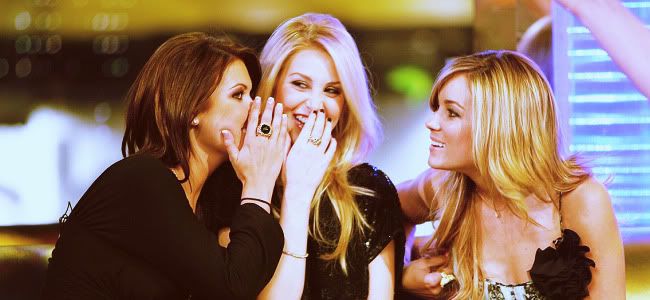 friends only!
this journal serves as
a release for everything I'm feeling; my therapy, photos and conversations from days passed, memories, funny anecdotes, instant messages, quotes, songs that I enjoy, random thoughts, a place to feel completely comfortable in my own skin and own mind
some entries [private, personal entries] will be friends locked, while others [memes, movie reviews, photo posts, etc.] will be open to the public.
the girl behind the computer
is twenty
one
, lives in Canada, has freckles, loves tall guys and jaw lines, watches How I Met Your Mother, has three cats, is lactose intolerant, loves to go clubbing; Long Island Iced Tea is the drink of choice, loves concerts, will forever be stuck in the '90s, still lives at home, has a job at a university bookstore, loves photography and backstreet boys, dislikes phony people, catty girls, and cheesecake.
(
Collapse
)